Data science can seem a complicated subject for kids to learn, however, there are numerous online platforms that can help you teach data science to kids in a fun and engaging manner. Here are our top five platforms to teach data science to kids.
Introduction
The era of data science is here.
It is therefore imperative that we make sure our children are equipped for success in this new data-driven era.
With the emergence of big data, artificial intelligence, and machine learning, it is obvious that the earlier one learns to work with data, the better prepared they will be to take advantage of all the amazing opportunities the future holds.
Data science can seem a complicated subject for kids to learn, however, there are numerous online platforms that can help you teach data science to kids in a fun and engaging manner.
Numerous studies have shows that games make learning fun and engaging while also improving critical thinking, cognitive behavior, and problem soving skills.
In this article, we offer a nifty list of five amazing online platforms that can help in teaching data science to kids.
Data Games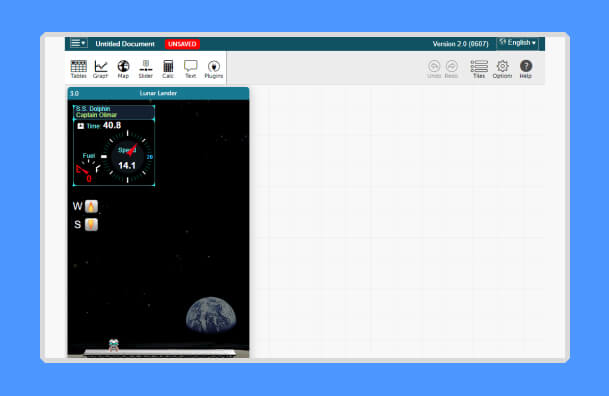 Data Games is a website with a collection of many games that are aimed towards engaging and helping students in developing core mathematical and statistical concepts.
On Data Games, children learn to analyze data while also learning math and data skills. The platform also offers short videos to show you how to play each game and use data from your gameplay to develop winning strategies.
Data Games was created with the collaboration between many researchers and is aimed at helping kids understand data and eventually teach them coding skills for data analysis.
Starting from Rock, Paper, Scissors, proximity games, predictability games to inference games, this platform is the perfect place for kids to learn data science.

Machine Learning for Kids (IBM)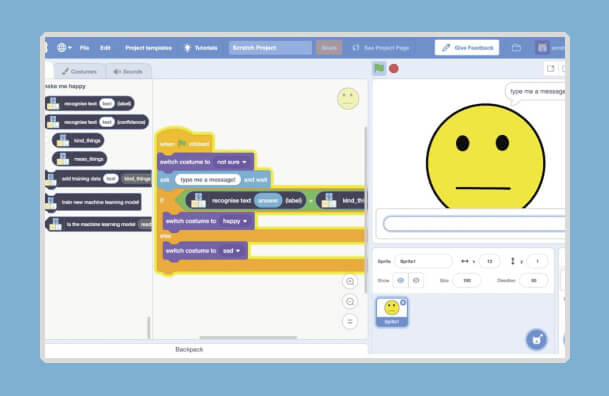 Machine Learning for Kids introduces simple machine learning models to students through games and interactive projects by allowing children to choose from a variety of hands-on activities.
Machine Learning for Kids offers a completely free activity kit with games and interactive projects designed by IBM. The games are designed to help teach kids to build simple machine learning models.
The activity kit by IBM not only introduces kids to the principles and applications of machine learning and artificial intelligence but also allows students to play with data and seek answers from machines.
The activity kit has over two dozen activities and games for kids of different age groups.
Checkio Ltd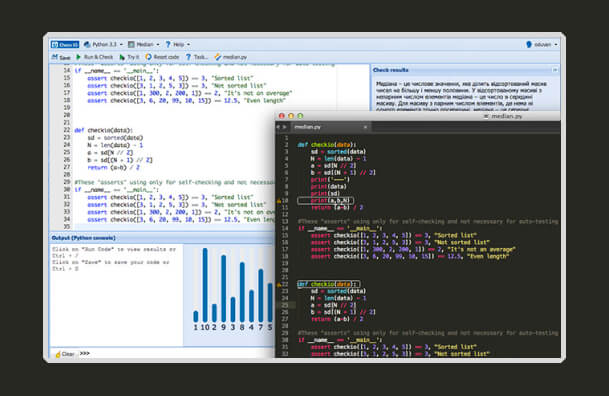 CheckiO is a website for coding and programming games for kids and beginners where they can solve engaging programming challenges using Python and TypeScript.
Python is one of the most valuable skills needed for a data science career. Python is the programming language of choice for data scientists across the world.
CheckiO can act as an extra tool for teaching kids the data science skills relevant to the current and future industry.
This platform teaches kids to code and instills the logic of programming as a skill that can later be enhanced as the child learns more about data science.
The platform also helps kids improve their critical thinking ability and has over time become a go-to place for engineers and coders to exchange ideas and knowledge.
CodeMonkey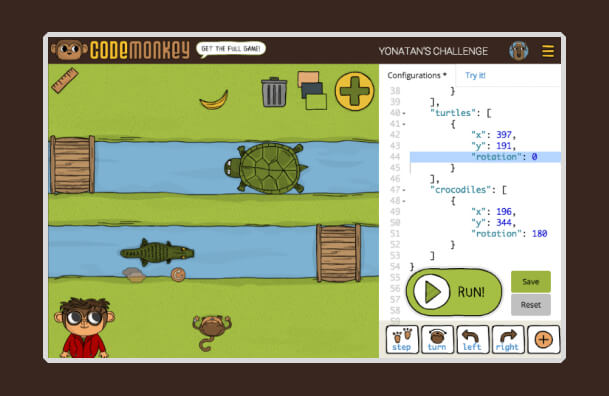 CodeMonkey is a website with fun-based educational games that can help kids learn coding and data science without any prior experience.
Although they call it a coding course, it envelopes frame-based learning in an engaging and rewarding environment.
Not only that, CodeMonkey also comes with student solutions, automatic grading and curriculum management with detailed coding lessons to make kids expert in programming before actually getting into the field of data science.
Ruby Warrior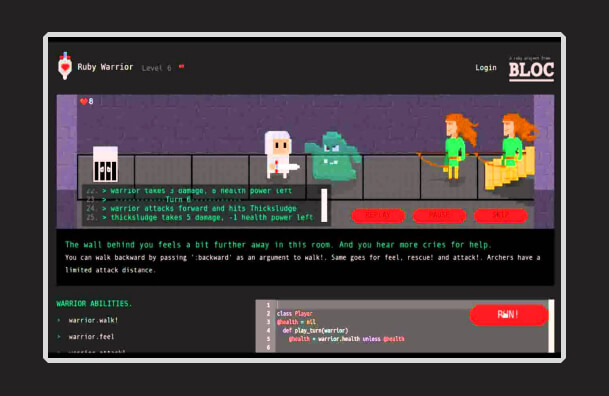 Ruby Warrior is a perfect game for kids and learners to get their hands-on learning on Ruby. The game comes with many levels that can help learners to choose one according to their suitability and experience.
The kids only need a computer with an internet connection along with Facebook login ID to connect to the game and learn to program.
Though developed for kids to learn code, it is also for people who want to learn how to code along with a day job in hand.

Conclusion
The future holds endless possibilities for kids who have perfected the art of data science.
While online resources can help you get started with teaching data science to your kids, the best way to introduce kids to data science is by signing up for a guided and personalied online data science course for kids.
Codingal's data science course for kids teaches them basic principles of data science, introduces them to data structures and data analysis, and helps them start using artificial intelligence, machine learning, neural networks.
Our data science teachers are all qualified data scientists who are trained to match the style and pace of learning to suit your child. Codinal courses are designed to make kids fall in love with coding. Book a free class and see for yourself.