The best data science course for kids
Learn the basic principles of data science, get introduced to data structures and data analysis, and start using artificial intelligence, machine learning, neural networks.
What you'll learn
Principles of data science
Data structures in Python
Data analysis, visualization
Statistics, probability
Hypothesis testing
Artificial intelligence
Machine learning
Deep learning
Skills you'll gain

Data science principles
Analytical thinking

Mathematical thinking

Python, SQL

HTML, CSS, Flask

AI, ML programming
What you'll achieve
Data Science Certificate
Lifetime community access
Downloadable resources
Exclusive access to competitions Activities to put the fun back in data science
Calculator
Create your own calculator app where users can add, substract, multiply or divide any two numbers
Tic-tac-toe
Create your own digital version of the classic paper-and-pencil game and share it with your friends.
Snakes and ladders
Write a program for the snakes and ladder game that can generate random numbers as if the players were rolling a dice.
What students and parents have to say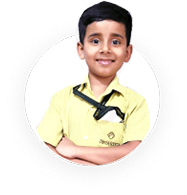 "Thanks to Ruchi ma'am and her detailed explaination of the concepts of coding, I could create my own space animation!"
- Vihaan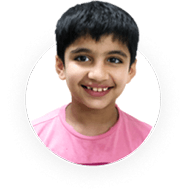 "Through Codingal, I realised that Coding is not something very difficult and complex but actually interesting and fun!"
- Advik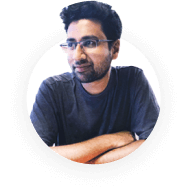 " I was especially impressed with the teaching at Codingal. The teacher went out of the way and provided extra classes to explain a concept in app development which my son found difficult."
- Samar Shareef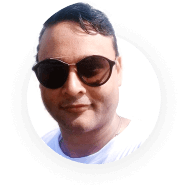 "Codingal has helped my son to start learning to code at a personalized pace compared to other online sites".
- Amit Karkare