Making beautiful apps is a child's play
Learn the principles of app building, start building interactive, stunning and useful apps for iOS and Android devices, and share your apps with your friends.
What you'll learn
Principles of app building
Introduction to Thunkable
User interface, buttons, labels
Palette, layout, multiple screens
Location sensor, audio, video
Calling, texting, emailing from apps
Sign-in feature, database, storage
Application programming interface
Skills you'll gain
App architecture
Creative thinking
Design thinking
Thunkable platform
User interface, interaction
App development
What you'll achieve
App Development Certificate
Lifetime community access
Downloadable resources
Exclusive access to competitions Fun app building activities for kids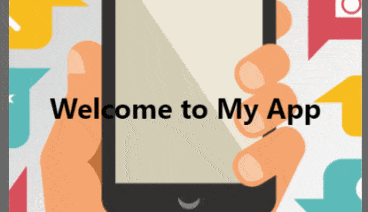 My app
Build your own app that lets users take photos, make calls, send texts or emails, and check their location on a map.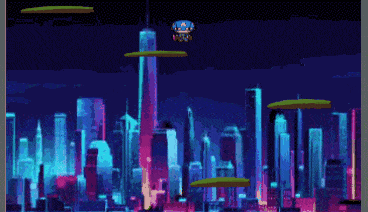 Captain America
Create your own version of the super hero game in which players can score points by making the super hero jump over hurdles.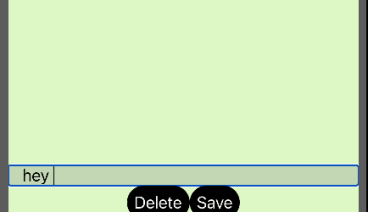 Journal app
Create an app that lets users create journal enteries for specific dates and also view and track their past entries.
What students and parents have to say
"Thanks to Ruchi ma'am and her detailed explaination of the concepts of coding, I could create my own space animation!"
- Vihaan
"Through Codingal, I realised that Coding is not something very difficult and complex but actually interesting and fun!"
- Advik
" I was especially impressed with the teaching at Codingal. The teacher went out of the way and provided extra classes to explain a concept in app development which my son found difficult."
- Samar Shareef
"Codingal has helped my son to start learning to code at a personalized pace compared to other online sites".
- Amit Karkare