An ideal website building course for kids
Learn the principles of website building, start designing stunning websites, and add multimedia and complex functionalities to your websites.
What you'll learn
Principles of website building
Creating websites using HTML, CSS
Adding text, images, audio, videos
Creating grids with Bootstrap
Adding JavaScript to websites
File handing using Python
Using NodeJS on websites
Hands-on website building projects
Skills you'll gain

Website buiding principles

Creative, design thinking

HTML, CSS, Bootstrap

Python, Python Flask

JavaScript, SQL, NodeJS

Website hosting
What you'll achieve
Web Development Certificate
Lifetime community access
Downloadable resources
Exclusive access to competitions Website building activities for kids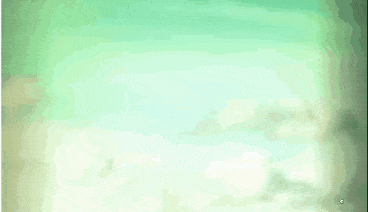 Carousels
Create a carousel to display multiple images that users can scroll through and to make your website more interactive.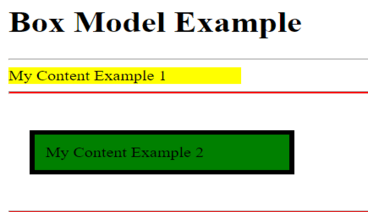 Box model
Create multiple sections to display different kinds of content and to make your website easy to read and navigate.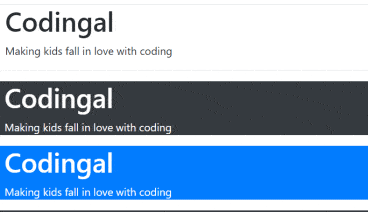 Containers
Create colorful boxes to give your website a bold, sprightly look and to make the content on your website stand out.
What students and parents have to say
"Thanks to Ruchi ma'am and her detailed explaination of the concepts of coding, I could create my own space animation!"
- Vihaan
"Through Codingal, I realised that Coding is not something very difficult and complex but actually interesting and fun!"
- Advik
" I was especially impressed with the teaching at Codingal. The teacher went out of the way and provided extra classes to explain a concept in app development which my son found difficult."
- Samar Shareef
"Codingal has helped my son to start learning to code at a personalized pace compared to other online sites".
- Amit Karkare