Coding webinars for kids
Our coding webinars offer the best opportunity to learn coding in a focused, fun and interactive way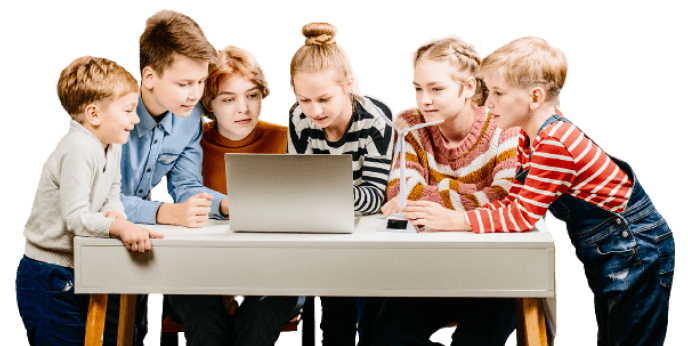 Key takeaways
In this session, our expert panelists addressed similar negative connotations attached to children learning to code at a young age.
We get to understand it from the perspectives of a business owner, a government official, and a mom.
The panel discussed pros, cons, and more to enlighten Indian parents whether they are actually being "
Pushy".
Aspects our panel talked about -


Is it too young for six-year olds to start to code?


Can students handle one more class post school & tuitions?


Why is GoI supporting the initiative for students to learn coding?


Will it increase screen time for children?


And most importantly answered other questions you as parents had before asking your children to take a plunge into the world of coding.
Key takeaways
"Everybody should learn to program a computer, because it teaches you how to think"
- Steve Jobs, 1995
Programming and competitive programming are two different aspects of the same coin. Competitive programming urges a coder to constantly think about the problem they are trying to resolve.
There are two major aspects to prepare for competitive programming - speed and quick thinking.
This workshop will help aspiring participants to prepare better for any coding competitions.
Aspects our panel discussed - 


How to solve coding problems online?


How code is evaluated automatically?


Live example of problem-solving in different languages


How to prepare for a coding competition?


How will this help you in preparing for ZIO and IOI?