Codingal Worksheets
Help your children practice
coding, math, logic skills.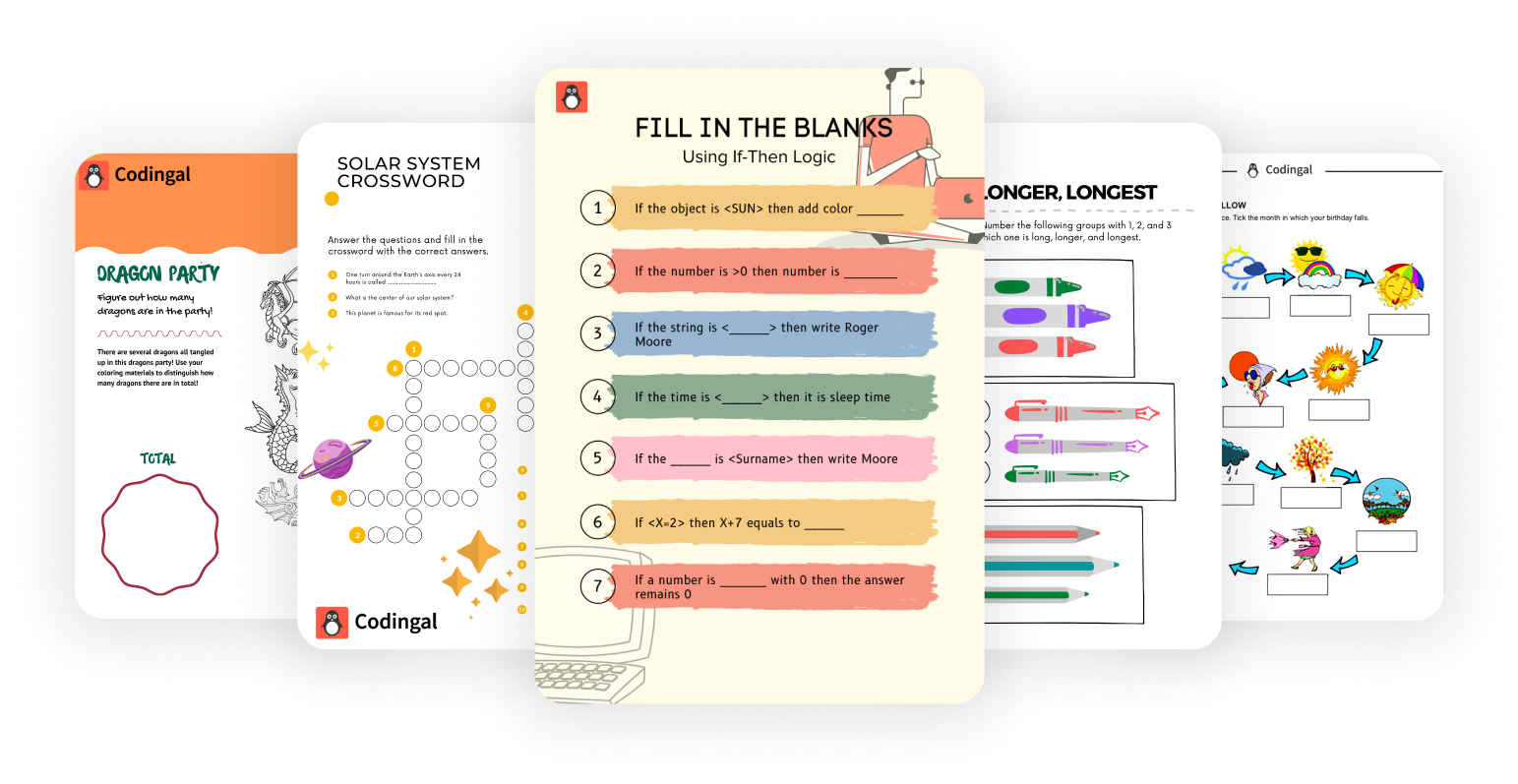 Download and Print Codingal worksheets designed by
experts to practice not just coding, logic, maths but
even language skills.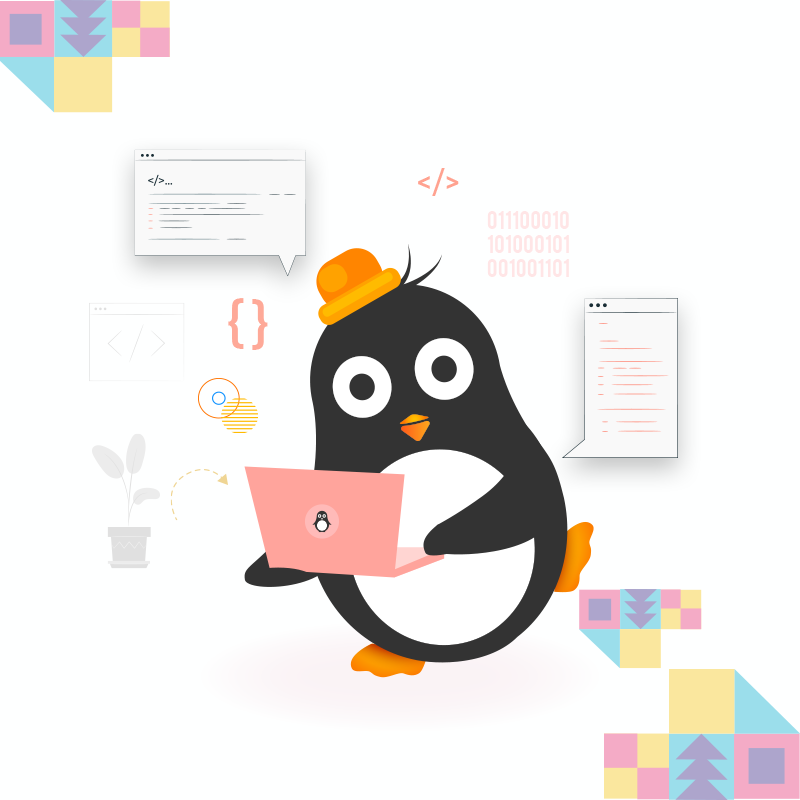 Write your name in Binary
A fun activity to help you create words using binary code
Grade 7-9
Coding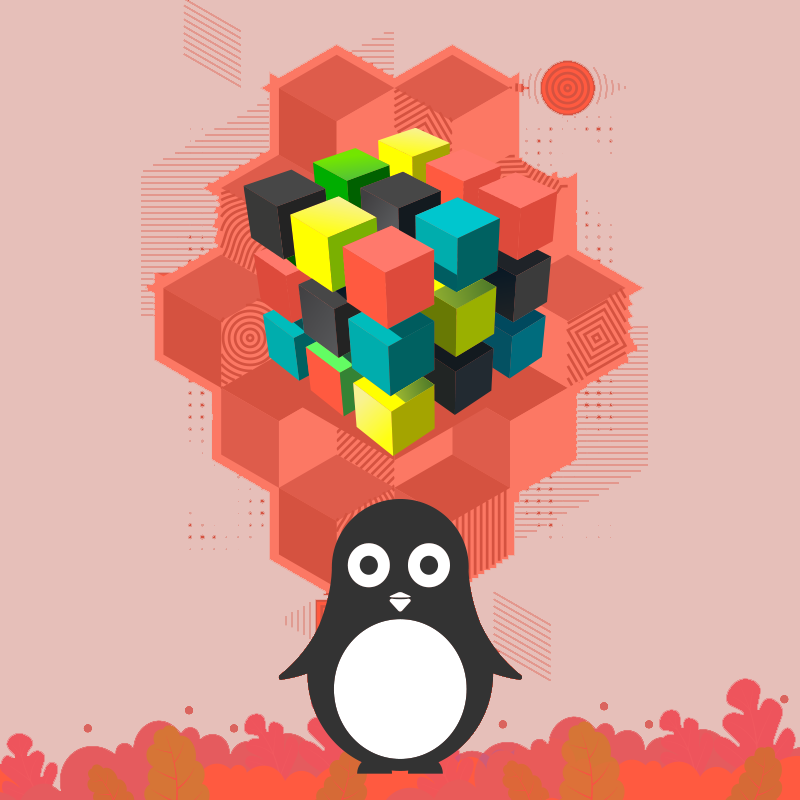 Solar System Crossword
Find the words given below from the word search puzzle
Grade 7-9
Logic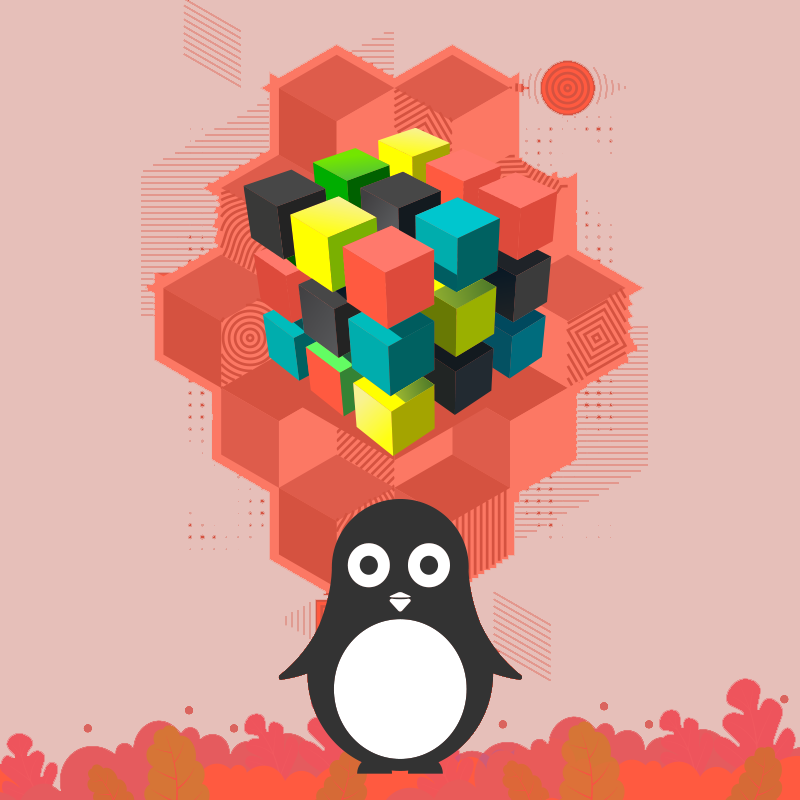 Comparing various objects
Understand the logic of comparing more than two objects
Grade 7-9
Logic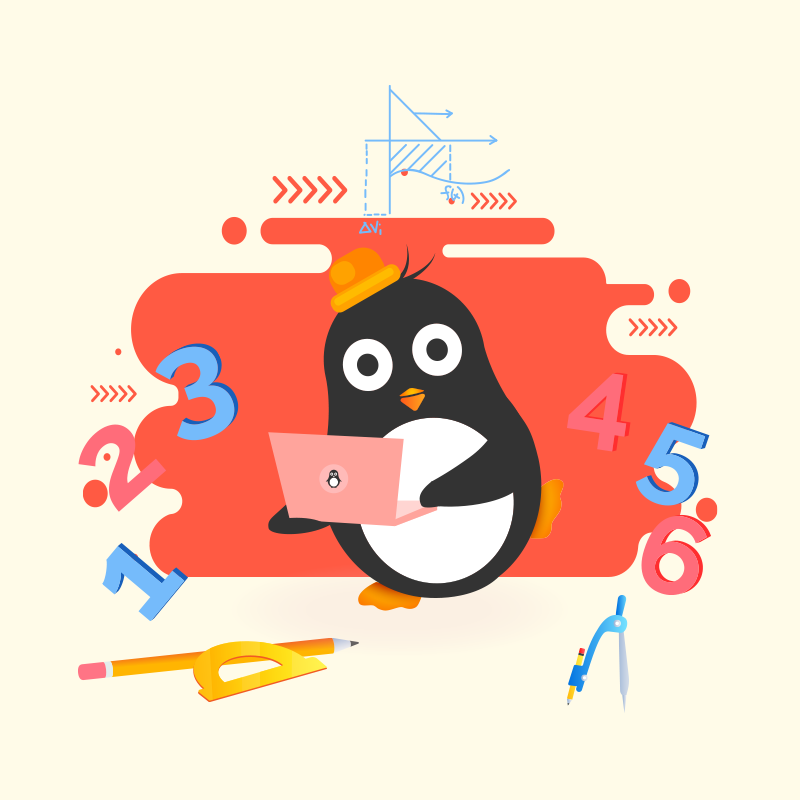 Addition with Christmas Ornaments
Solve the equation and fill the ornaments with the respective color
Grade 4-6
Maths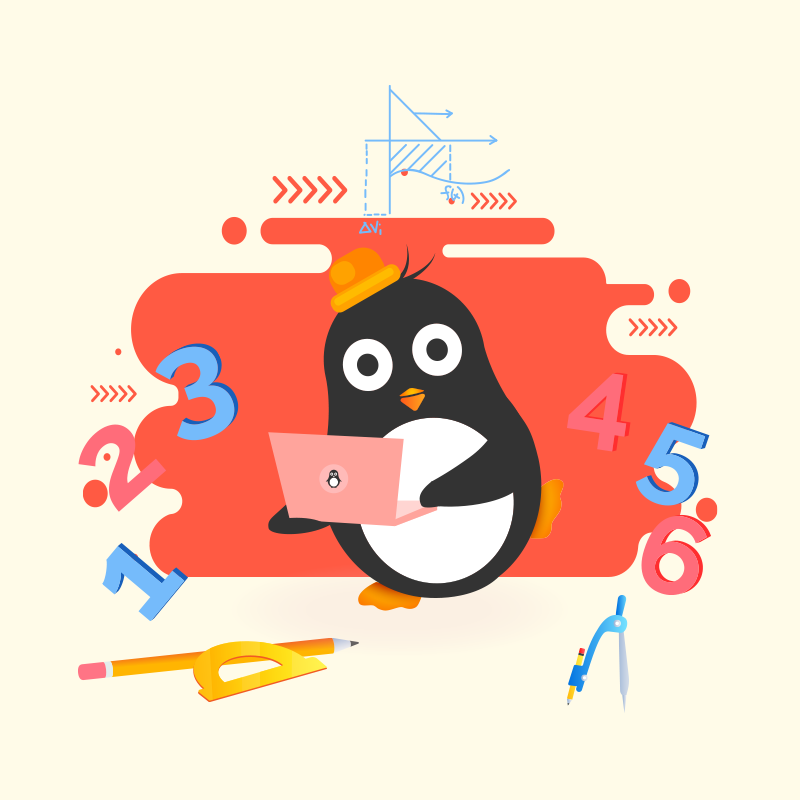 Dragon Party
Identify and count the total dragons - Remember some of them are hidden
Grade 7-9
Maths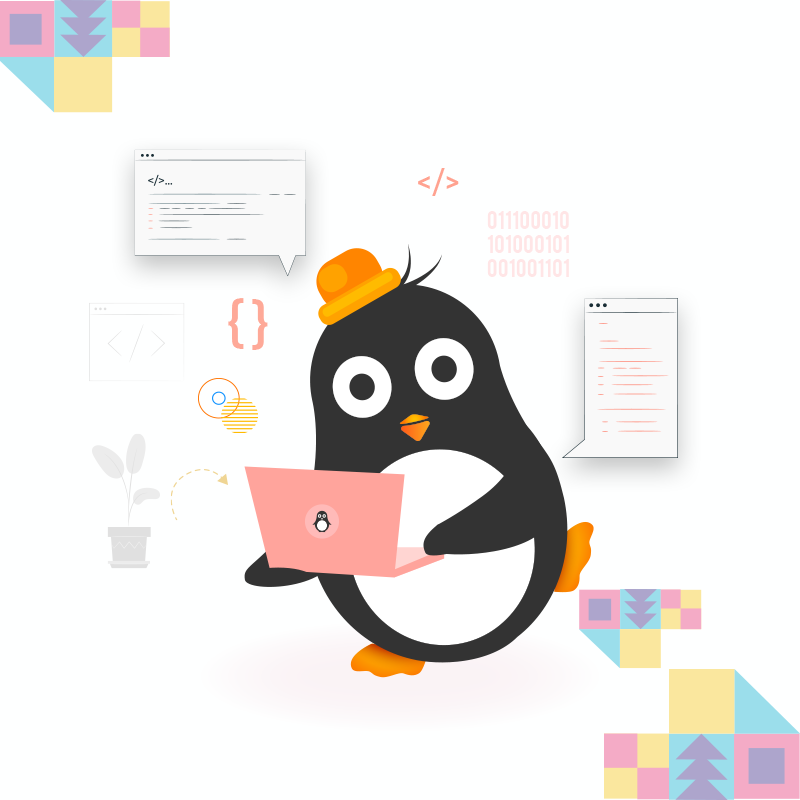 If-Then Logic
Fill in the blanks with appropriate coding logic
Grade 7-9
Coding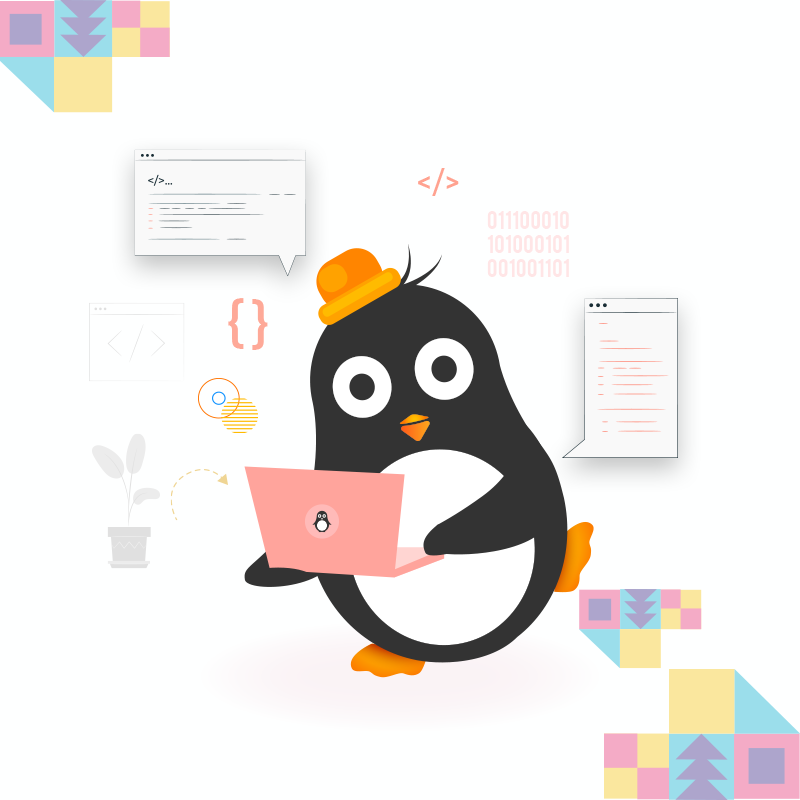 Sequencing Worksheet
Arrange the pictures in a logical sequence
Grade 7-9
Coding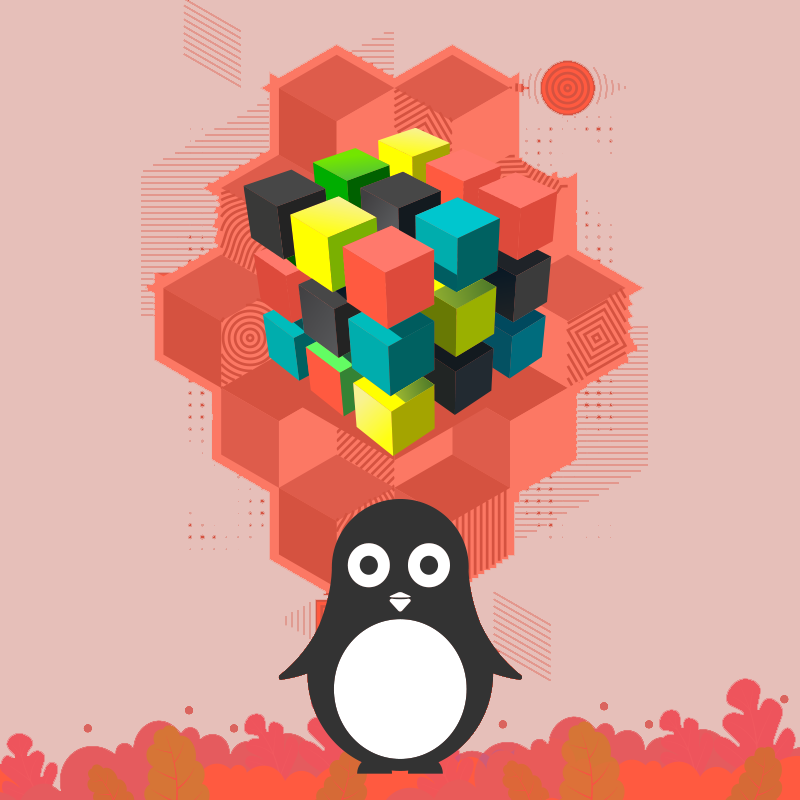 What Time Is It?
Draw the hands of the clock to indicate the correct time
Grade 7-9
Logic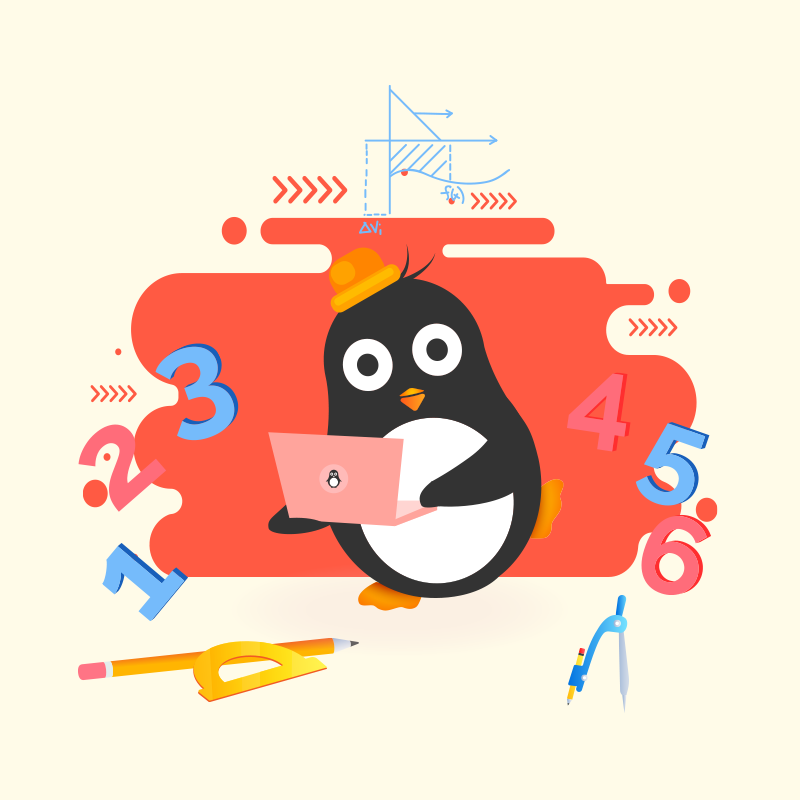 Easy Subtraction Worksheet
Learn and solve this concept of math with Cody.
Grade 4-6
Maths